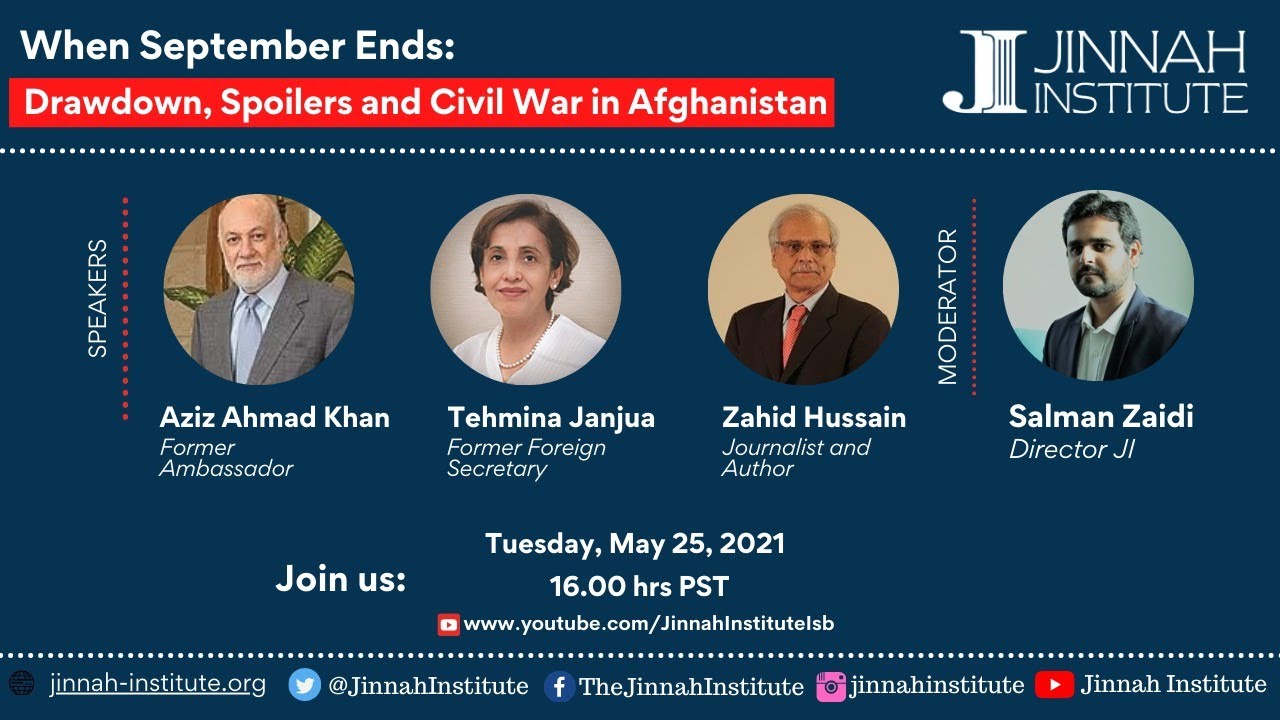 When September Ends: Drawdown, Spoilers, and Civil War in Afghanistan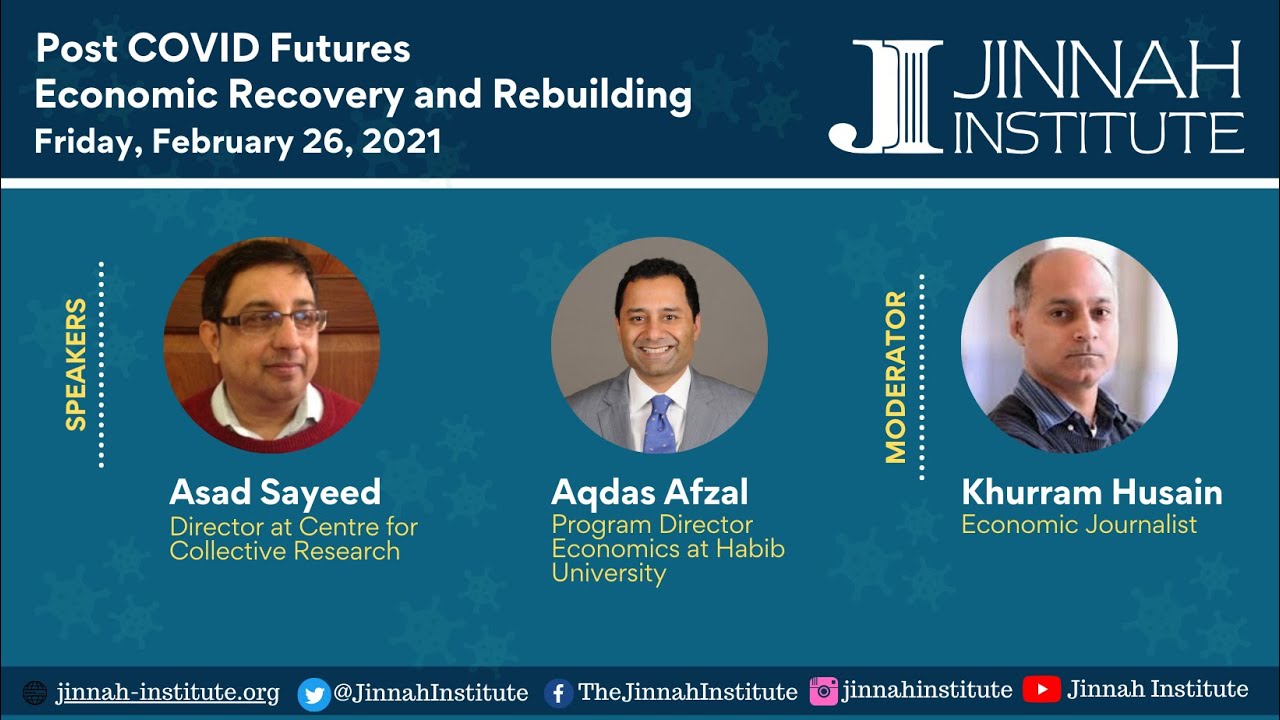 Post-COVID Futures: Economic Recovery and Rebuilding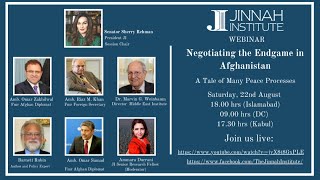 Negotiating the Endgame in Afghanistan | A Tale of Many Peace Processes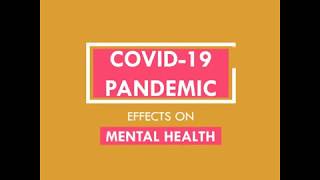 COVID-19 and its Effects on Mental Health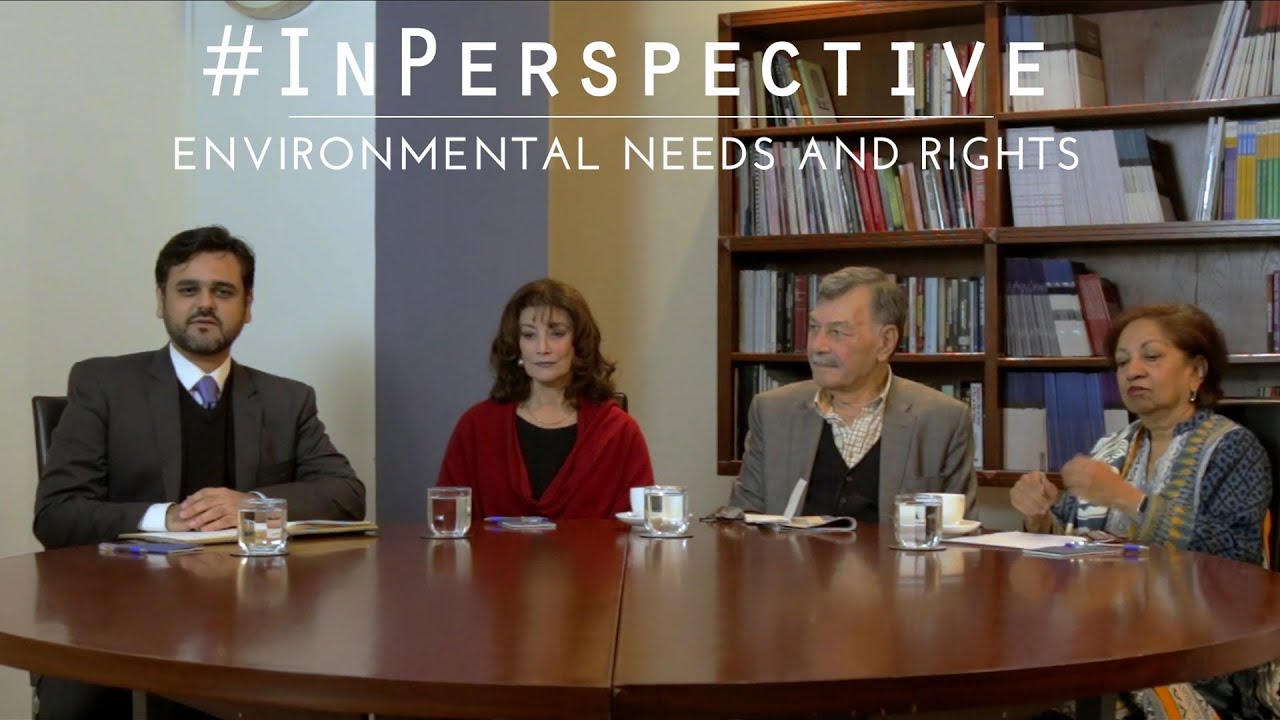 #InPerspective – Environmental Needs and Rights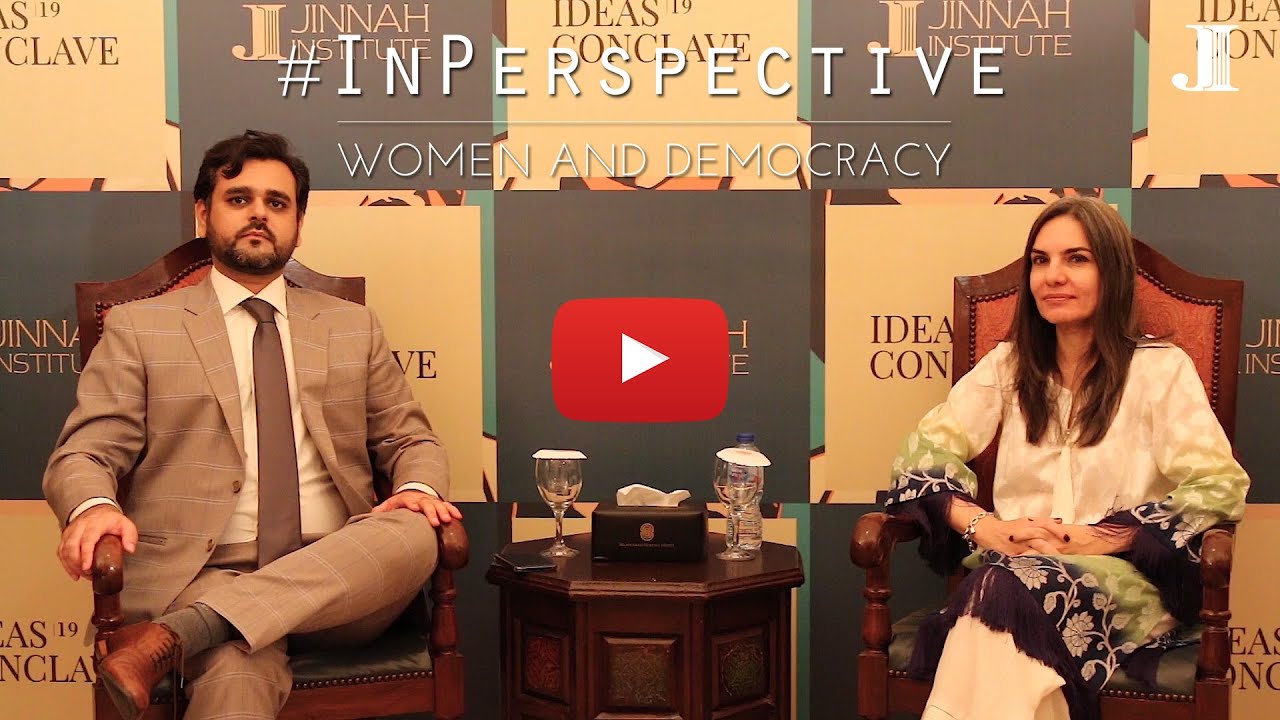 #InPerspective – Women and Democracy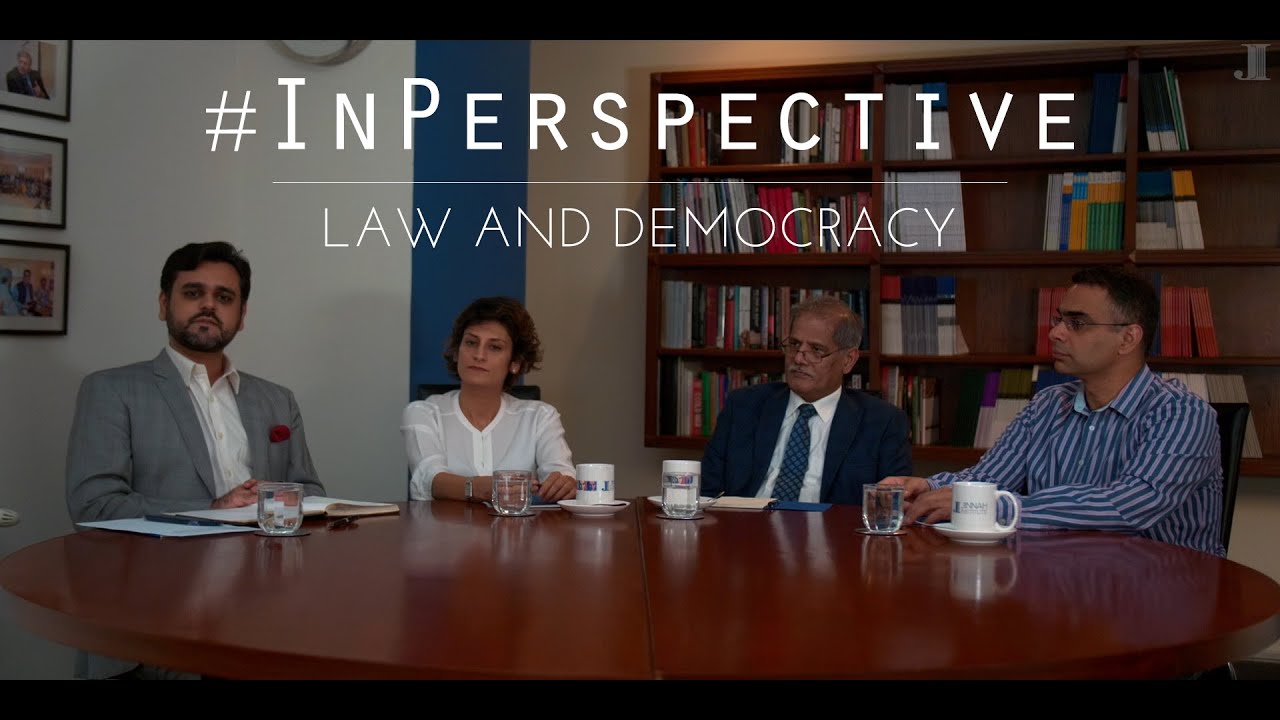 #InPerspective – Law and Democracy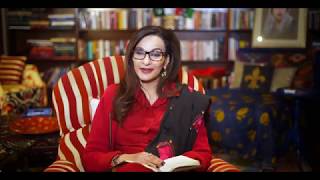 When September Ends: Drawdown, Spoilers, and Civil War in Afghanistan
Moderator:
Salman Zaidi – Director Programs, Jinnah Institute
Panelists:
Aziz Ahmad Khan – Former Ambassador
Tehmina Janjua – Former Foreign Secretary
Zahid Hussain – Journalist and Author
With a complete US troop withdrawal from Afghanistan on the horizon for September 2021, some pressing questions that have emerged vis a vis Pakistan and the region's security must be addressed.
Post-COVID Futures: Economic Recovery and Rebuilding
Post-COVID Futures: Economic Recovery and Rebuilding
Moderator:
-Khurram Husain, Economic Journalist, Pakistan
Panelists:
-Dr. Asad Sayeed, Associate Fellow IDEAS, Pakistan
-Dr. Aqdas Afzal, Program Director Economics, Habib University, Pakistan
The Jinnah Institute is compiling a research report on Post-COVID futures which evaluates the economic response to the ongoing pandemic, what the prospects are of an economic recovery, and whether the recovery will be a robust one considering Pakistan's structural constraints. In anticipation of the launch of this report, JI brought together the authors of the report to discuss their findings and recommendations.
Negotiating the Endgame in Afghanistan | A Tale of Many Peace Processes
"There is no clarity on who will guarantee the Afghan peace or if there is a guarantor at all. Clarity is also needed on what outcomes we are looking at in any timelined future," stated Senator Sherry Rehman, at Jinnah Institute's policy roundtable webinar titled, 'Negotiating the Endgame in Afghanistan: A Tale of Many Peace Processes' on August 22, 2020. State stability, political power, solvency and the fragility of vulnerable groups would have to be strengthened for the peace process to be successful. It was also important to determine who takes responsibility for what happens in Afghanistan. Success of the talks was important for Kabul and for the US, and equally significant was the need to define 'success' for both. Senator Rehman also went on to discuss how Pakistan was assuming responsibility for restricting movement along the border by putting up a fence to be able to adjudicate peacefully.
COVID-19 and its Effects on Mental Health
COVID-19's rapid spread has created fear and anxiety across the world. Those observing self isolation are feeling the effects on their mental and emotional health.
Watch our videographic to learn ways to support yourself during the pandemic.
#InPerspective – Environmental Needs and Rights
In this latest feature on 'Environment and Rights', experts discuss the nexus between demographic stress and climate induced vulnerabilities. The pressures on marginalized groups exacerbate as they move from rural to urban settings, where per capita water, food, and energy allocations are diminishing. Pakistan's labour slowly be opting out of the agricultural sector, but the overall economy is firmly entrenched in the water-guzzling primary sector. How and when Pakistan's adaptation mechanisms can reduce vulnerability through evidence backed forecasts becomes the subject of debate in In Perspective.
Experts Aisha Khan, Shafqat Kakakhel and Zeba Sathar speak with Salman Zaidi.
#InPerspective – Women and Democracy
JI's presents the second episode in its #InPerspective series.
This current feature on '

Women

and

Democracy

' explores the contemporary feminist project in Pakistan; its intertwining with governance, development work and agitation for new rights;

women

's politics in Pakistan through the decades and the feminist intellectual tradition; in addition to the feminist view of the State and its security and foreign policies.
Salman Zaidi converses with eminent academic and gender specialist Afiya Zia.
#InPerspective – Law and Democracy
This current feature on 'Law and Democracy' explores how judicial reform can aid democratic governance; ways in which democratic entitlements are demanded by citizens through the judiciary; and whether the justice system can lend itself to human rights excesses.
Salman Zaidi converses with policy experts Zafarullah Khan, Sarah Belal and Babar Sattar on our first #InPerspective episode.
#TheFightForOurRights