Time to Move on
---
by:

Raza Rumi

Date:

November 29, 2013
---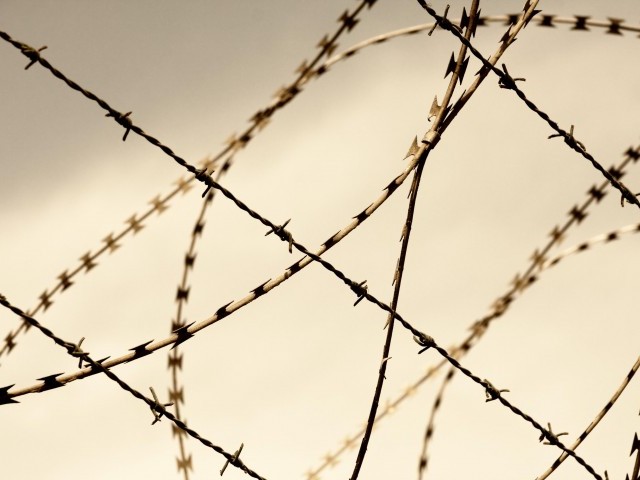 Why India's leadership needs to break with the past, reimagine Pakistan
India-Pakistan relations are once again in the spotlight and for the usual reasons. The two states have perfected the art of using their soldiers, prisoners and fishermen as pawns for advancing the cause of nationalism. The recent escalation of tension concerns that problematic, arbitrary border called the Line of Control (LoC), which encapsulates everything that went wrong with the 1947 arrangements for post-colonial India.
The killings in the Poonch sector and the reported deaths of civilians on the Pakistani side continue the trend set at the start of the year, when the reported beheading of Indian soldiers took place. The January 2013 incident was preceded by the death of a Pakistani soldier. The confrontation prompted Indian Prime Minister Manmohan Singh to make the remark that it cannot be "business as usual" with Pakistan. Later, in July, Pakistan claimed that one of its soldiers was killed in unprovoked firing, while another was seriously wounded.
The reactions from India and Pakistan on the LoC killings are on expected lines and only speak of limited imagination on both sides. Pakistan has denied that its forces killed the Indian soldiers. The Indian defence minister made a statement that led to further uproar, that the alleged killers were terrorists wearing military uniforms. The facts of this case are still not clear and unfortunately will remain trapped in jingoistic interpretations.
The timing of this incident could not have been worse. Pakistan has a new prime minister, who is firmly committed to peace with India and wants to move towards it at a "historic" speed, which Pakistani realists have advised him against. Sharif, however, is a determined man and wants his legacy to be formidable. Sadly, the Pakistan he governs after a hiatus of 16 years is a changed polity. Today's Pakistan faces an existentialist crisis, whereby the militant groups such as the Tehreek-e-Taliban Pakistan (TTP) — ideologically aligned with al-Qaeda and the Afghan Taliban — intend to decimate the state. In the first 50 days of Sharif's rule, there have been about 52 terrorist attacks, targeting civilians, minorities, security installations and tourists, among others. The government is struggling to frame a new security policy and take charge of the country's foreign policy. But all of this is going to take time.
… contd.